Eurovent
Established in 1993, Eurovent Certita Certification is recognized as a world leader in third-party product performance certification in the Heating, Ventilation, Air Conditioning, and Refrigeration fields.
Eurovent tests and certifies that the performance and technical characteristics of such products follow all European and global guidelines. When a product is certified from Eurovent, it is guaranteed that it will perform as its' manufacturer claims. Products that bear Eurovent's certification badge go through strict testing protocols and are accurately evaluated from the independent organization.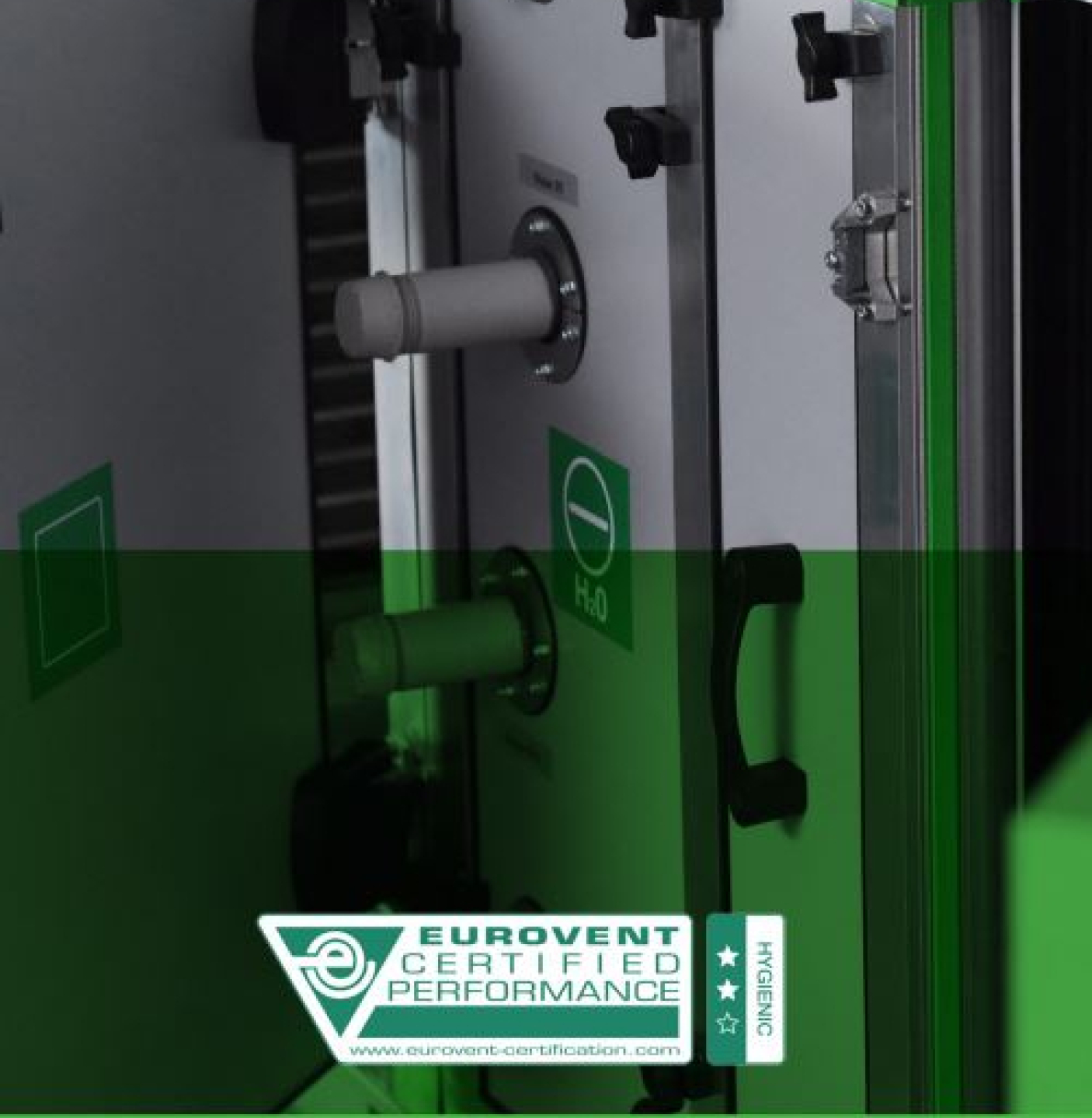 Passive House
Through Passive House Certification one can be sure that the stringent quality requirements of the Passive House Standard have been achieved. Passive House Institute Passive House Certification is not only available for buildings, but also for building components and professionals.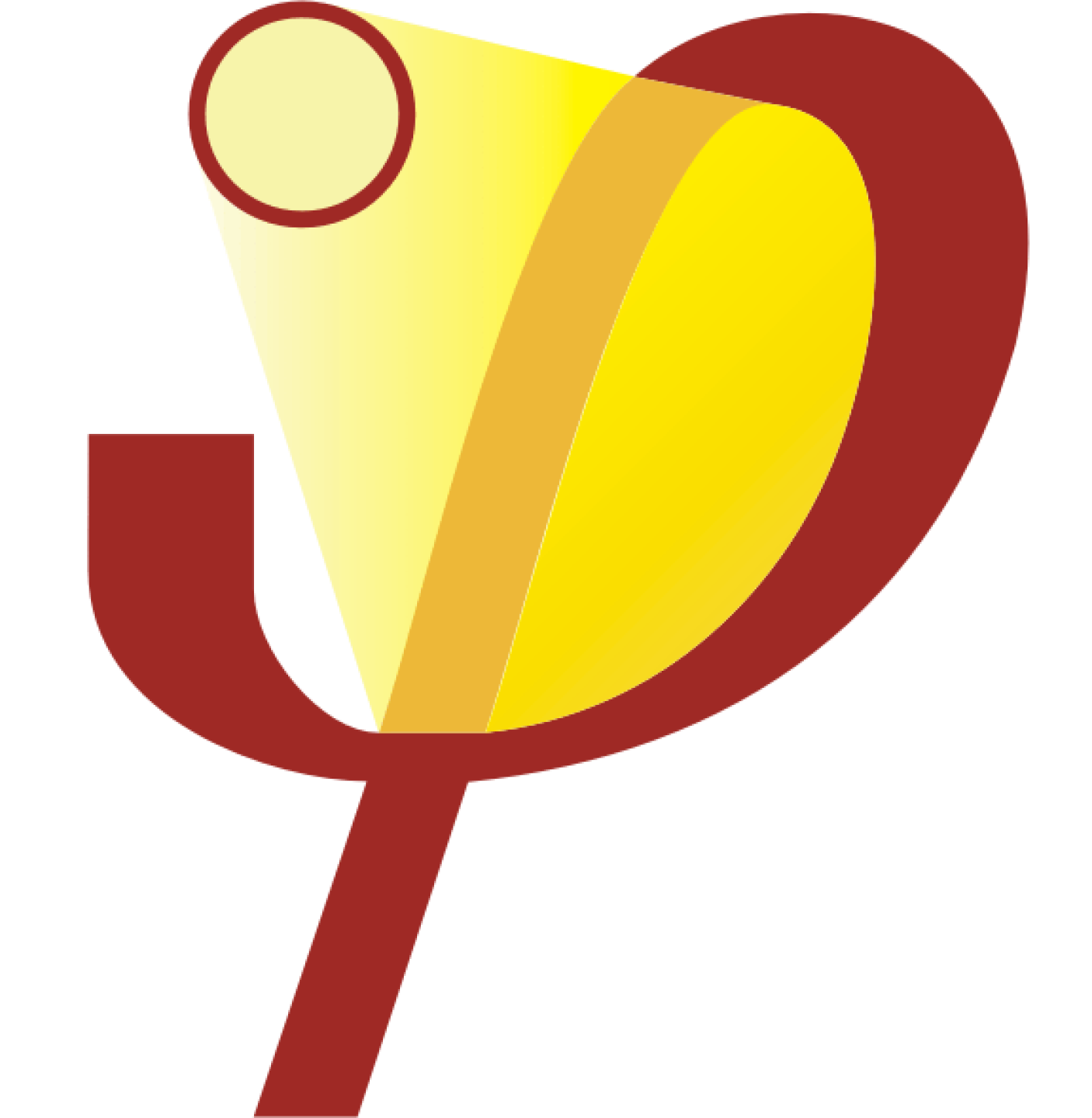 ISO 9001:2015
ISO 9001 is defined as the international standard that specifies requirements for a quality management system (QMS). Organizations use the standard to demonstrate the ability to consistently provide products and services that meet customer and regulatory requirements. It is the most popular standard in the ISO 9000 series and the only standard in the series to which organizations can certify.