Eurovent Certified Hygienic
SALDA UAB has been a corresponding member of the Eurovent Association since 2015 and has been participating in the Eurovent Certita Certification's air handling unit (AHU) certification program since 2013. In 2016, Eurovent Certita Certification released its requirements for hygienic AHUs, and SALDA is proud to be the first company to have developed and manufactured a truly hygienic AHU.
To participate in the hygienic option of the AHU certification program, a manufacturer must first be a participant in the ECP AHU program. This certification program is an additional option for manufacturers who are already participating in the ECP AHU program and who wish to demonstrate their commitment to producing high-quality, hygienic products. SALDA's participation in this program demonstrates our dedication to meeting the highest industry standards for the design and manufacturing of AHUs.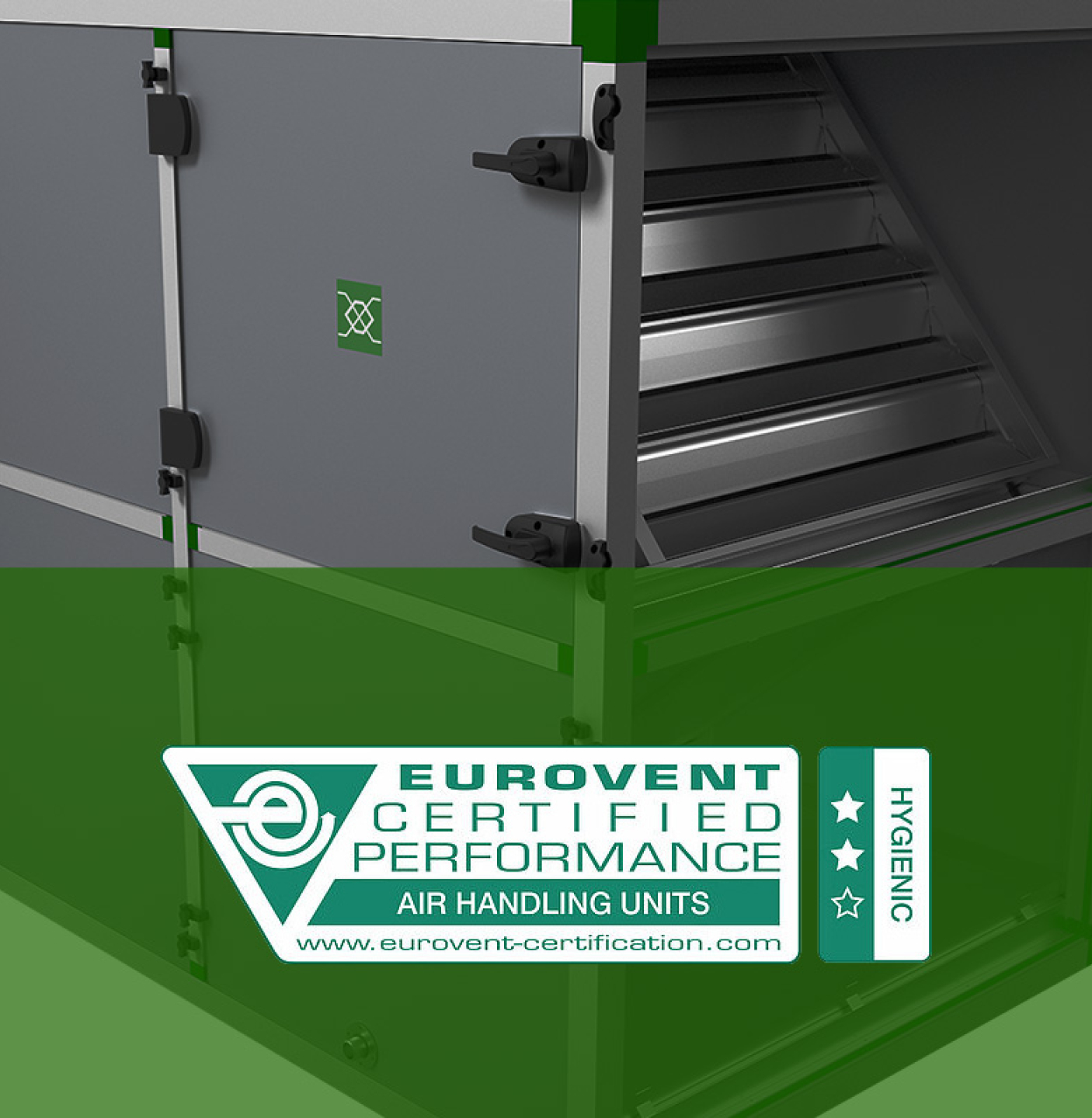 The Eurovent Certified Hygienic program has a set of requirements related to hygienic standards for the manufacturing, shipment, materials, maintenance, casing performance, and components arrangement and performance of air handling units (AHUs). These standards are designed to ensure that AHUs are safe, reliable, and hygienic for use in various applications, including offices, commercial buildings, schools, hotels, hospitals, and pharmaceutical and food processing facilities.
To be certified with the Hygienic option, a manufacturer must undergo yearly audits to demonstrate their ability to produce hygienic units. Once certified, an AHU will be classified based on its suitability for different applications,
1 star for general use,
2 stars for hospitals,
3 stars for pharmaceutical, food processing facilities, white rooms.
This classification system makes it easy for customers to identify AHUs that meet their specific needs and requirements.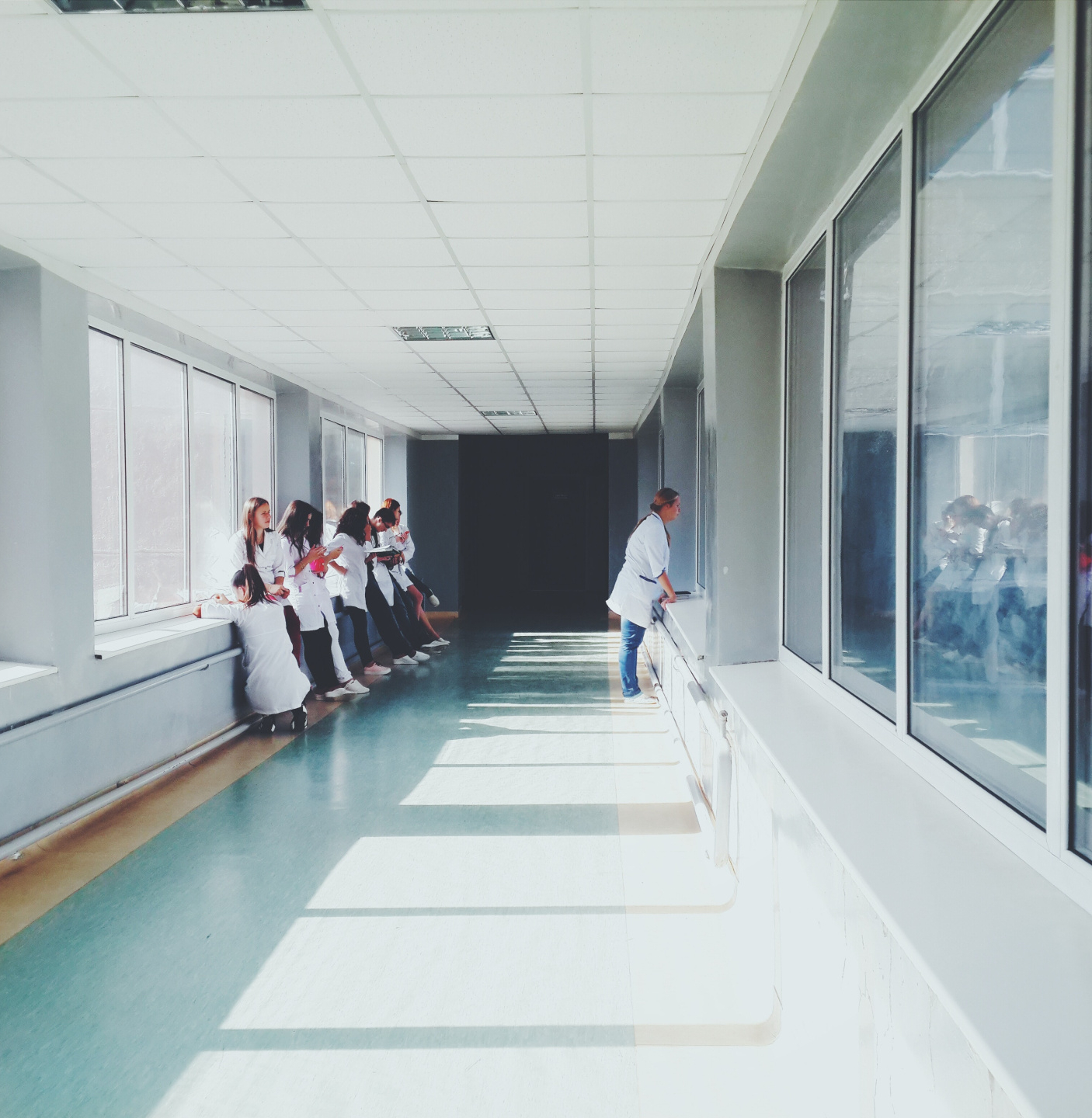 What are the main advantages of Eurovent Certified hygienic units in relation to VDI 6022?
Uniform requirements
Detailed specifications in relation to a unit's technical parameters and serviceability;
Reliability
Annual audits must be performed by Eurovent Certita Certification;
Precise modelling results
Specific requirements for selection software.