Quality control in production
At SALDA UAB, we have implemented a thorough process to ensure the highest quality in our products in accordance with the ISO 9001:2015 standard. This process includes incoming quality control, during which we carefully inspect all incoming components and materials, intermediate quality control, during which we examine metal parts and assembled components, and final quality control, in which we test and visually inspect fully assembled units. By following this process, we are able to guarantee that every product we produce meets our high standards for quality and reliability. Our commitment to quality management is just one of the ways we strive to be a reliable and trusted partner for our customers.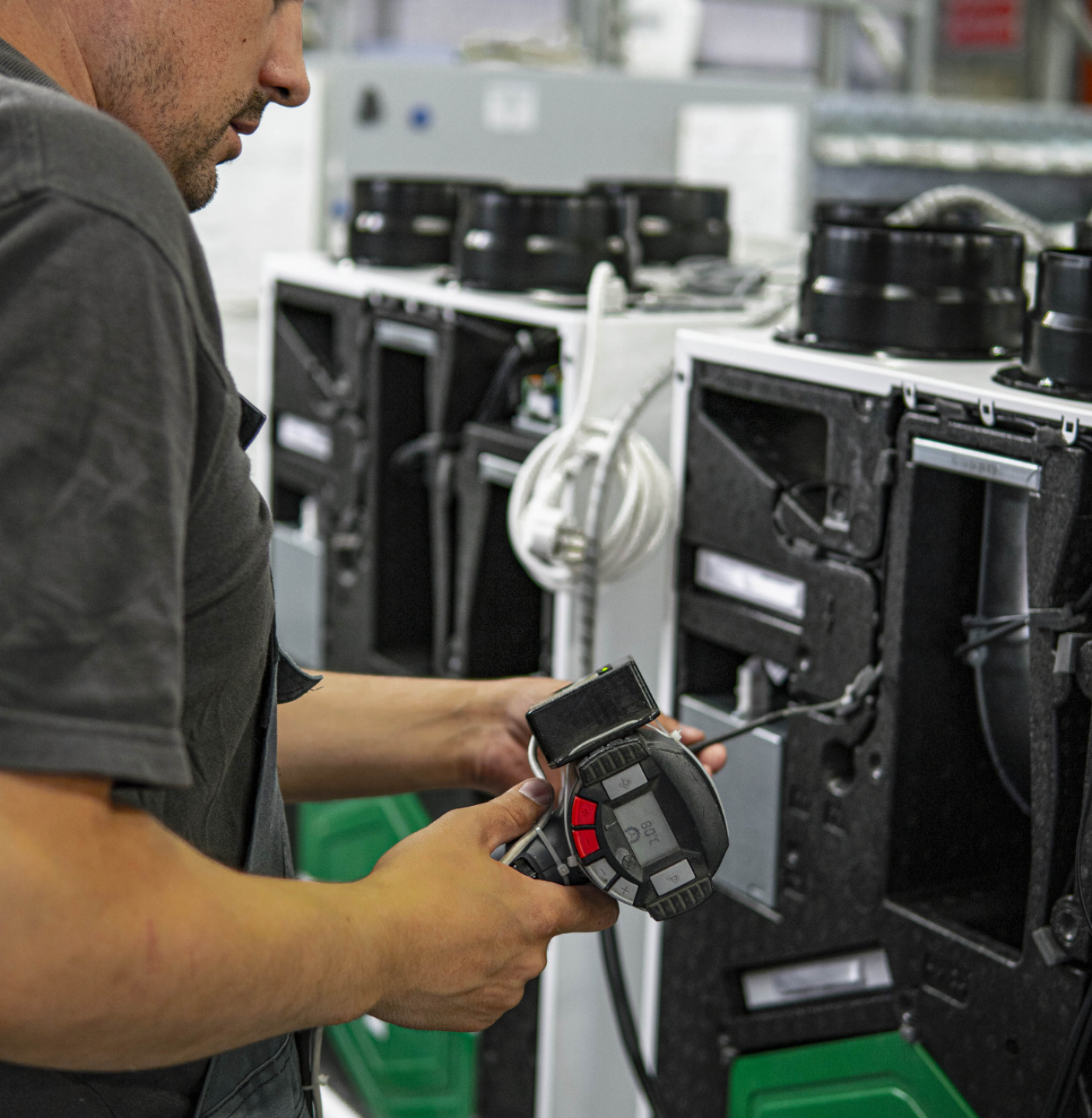 Quality control in R&D
At SALDA UAB, quality is a top priority not only in our production process, but also in our research and development efforts. When developing new products, we put all prototypes through thorough testing in an accredited laboratory to ensure their performance and reliability.
During this testing process, we measure a range of characteristics, including cold climate performance, air leakage, airflow, and acoustic properties. This way, our customers can be confident in the reliability of the data provided in our selection programs, such as select.salda.lt and Ventmaster.
Our commitment to quality extends to every aspect of our business, and we are dedicated to providing our customers with the best possible ventilation solutions. By carefully testing and evaluating our prototypes, we can be sure that the products we bring to market are of the highest caliber.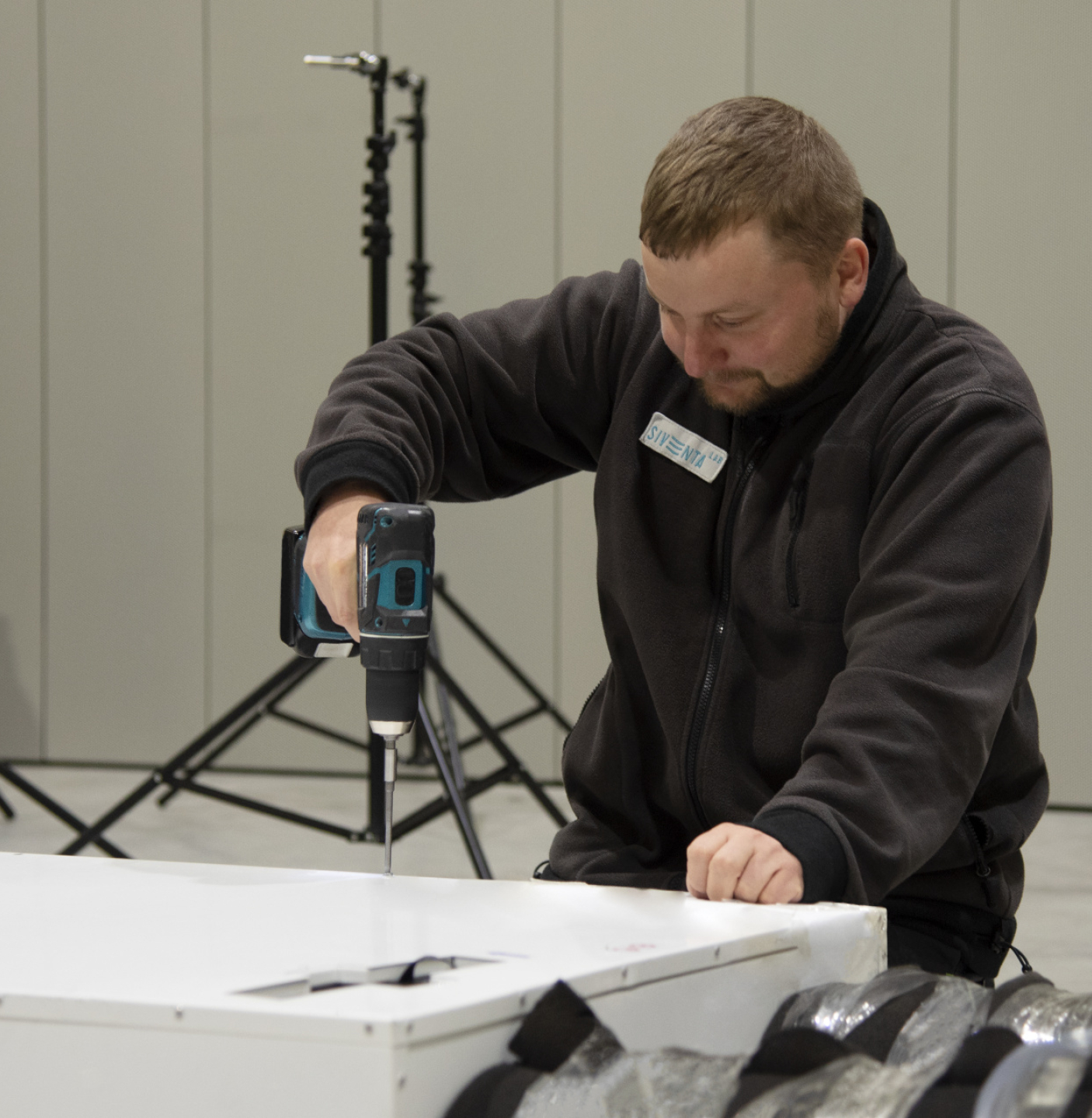 Customer service
At SALDA UAB, we are committed to providing excellent customer support to all of our clients. To meet this goal, we have a dedicated customer support team that is ready to assist with any questions or requests that our customers may have.
Our customer service operates on a single-window system, which means that no matter what type of question or request our customers have, they can simply send it to cs@salda.lt and the most suitable person will be assigned to address it. All requests are logged in our CRM system, which allows us to track and analyze customer feedback over time. This data helps us to continually improve our processes and products, ensuring that we are meeting the needs of our customers to the best of our ability.
We believe that excellent customer support is an essential part of building strong, long-term relationships with our clients. That's why we are dedicated to providing prompt, efficient, and helpful service to all of our customers.