Air quality
In manufacturing environments, there can be a variety of airborne particles such as wood, plastic, metal, and other pollutants that can impact the working conditions. To ensure good air quality, it is important to extract these pollutants from the air. However, standard ductwork is not always suitable for this task.
To effectively extract pollutants from the air in a manufacturing setting, high pressure and a smooth internal ductwork surface are typically required. In addition, solid connections and special manual or pneumatic dampers are often needed to provide efficient and precise control of air flow in the ductwork. Choosing the right ventilation system and ductwork is essential for ensuring good air quality and a safe working environment in manufacturing sites.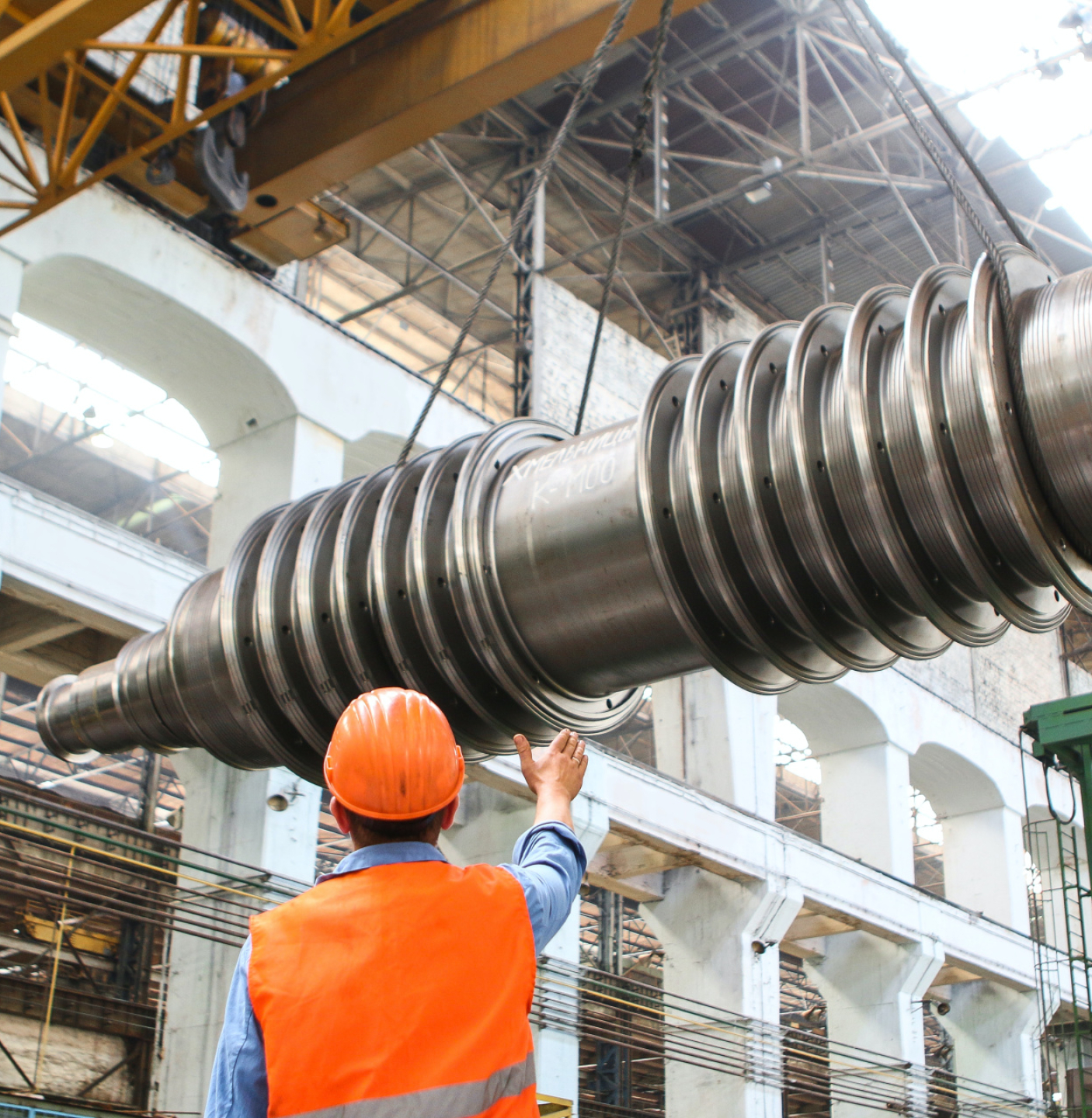 Wide range of components
To ensure efficient pollutant and dust removal in manufacturing environments, SALDA UAB offers a wide range of dust extraction ductwork components. As a specialist in this field, we have the expertise and experience to produce high-quality pneumatic dampers and laser welded pipes, as well as other components such as branches, bends, and cones.
Our dust extraction components are designed to provide reliable and effective performance in even the most demanding environments. By choosing SALDA, you can trust that you are getting top-quality components that will help ensure good air quality and a safe working environment.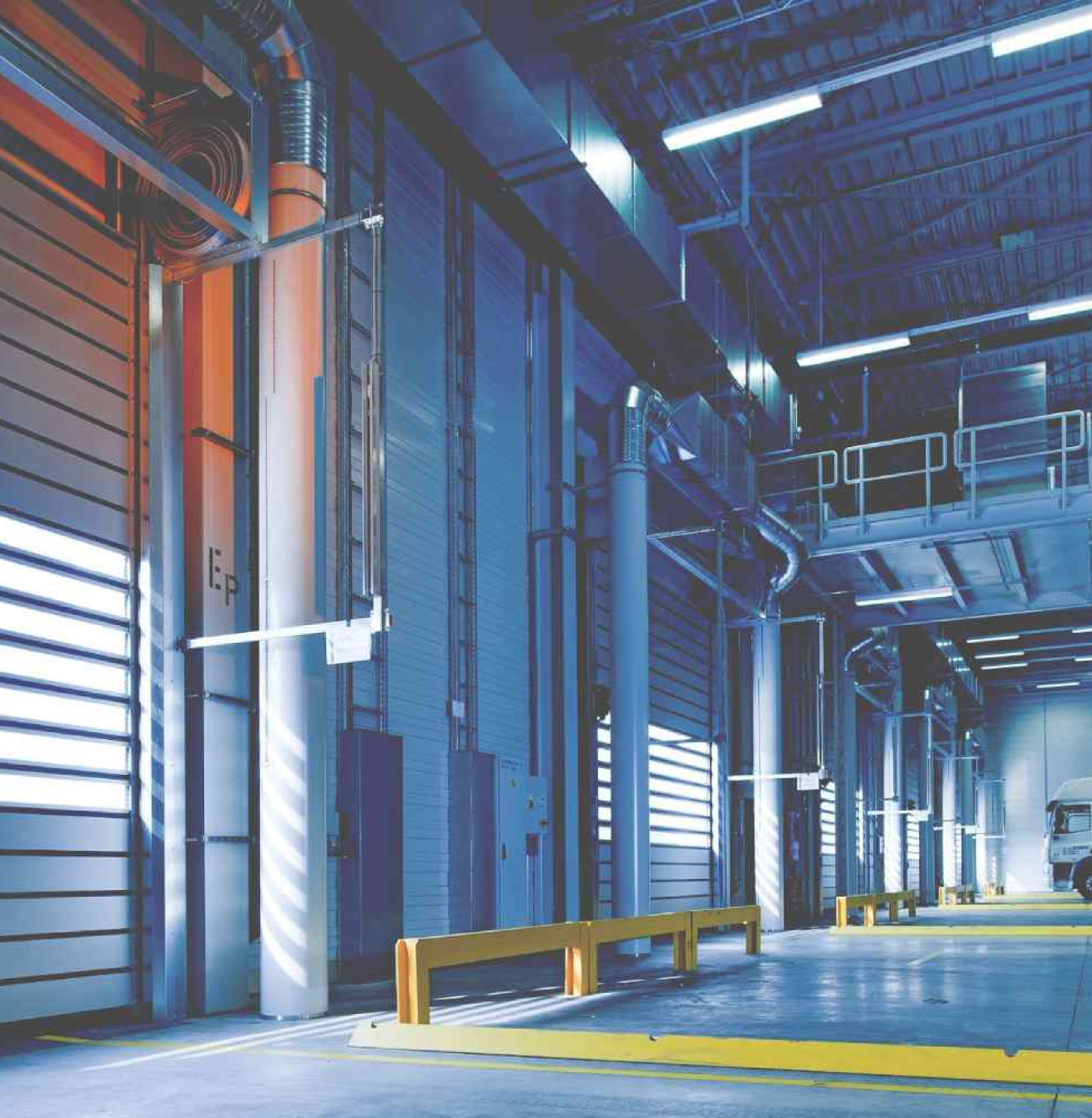 Over 20 years of experience
At SALDA UAB, we have over 20 years of experience in the field of airborn particle extraction. This extensive experience has allowed us to develop a wide range of products that are constantly expanding. Our long history in this industry has given us the knowledge and expertise to consistently produce high-quality products that meet the needs of our customers.
Whether you are looking for dust extraction ductwork components or other ventilation equipment, you can trust that our products are of the highest caliber and will deliver reliable performance.